Video Production
for

Brands

Events

Marketing

Training

Weddings
Based in Tauranga, NZ - we create impactful videos for businesses & events across the globe.

Get custom video assets designed to tell your story, increase awareness
and convert more clients/customers.
Trusted by brands of all sizes.
Pastoral Improvements are not just advocates of change, but pioneers, forging a new path for farmland carbon drawdown. Our task was to convey complex ideas in a simple and digestible manner.
Gain investment.
Build trust with testimonials.
Outline the current problem.
Educate investors.
In the crowded industry of sustainable farming, a single entity stands out – Pastoral Improvements. They are not just advocates of change, but pioneers, forging a new path for farmland carbon drawdown, and transforming the narrative of global farming.
Their secret? A simple yet innovative methodology – a multi-seed mix that invigorates the land, fostering biodiversity and breathing life back into the soil. This investment isn't merely ecological; it's economical too, with farmers hugely reducing costs of fertiliser.
The most powerful testament to their success lies in the voices of those on the ground. From the heartland of our country, farmers extol the benefits of Pastoral Improvements' transformative techniques, affirming how it has revitalised their lands, and their livelihoods.
Invest in the future of farming. Invest in Pastoral Improvements.
The success of our video project lies in its ability to convey complex ideas in a simple and digestible manner. The use of real-life examples and testimonials provides authenticity, credibility, and a personal touch.
Through compelling storytelling, we have managed to turn a topic as complex as farmland carbon drawdown into an engaging narrative. We have taken the viewers on a journey, illustrating the problems of traditional farming methods, introducing Pastoral Improvements' innovative solutions, and finally, showing the positive impact on farmers' lives and the environment.
On the technical front, the video uses high-quality visuals and sound design to maintain viewer engagement. Our digital marketing strategy has ensured that the video reached the right audience, driving traffic and increasing brand visibility for Pastoral Improvements.
The video doesn't just inform; it motivates action. It appeals to the viewers' sense of responsibility towards the environment and presents an investment opportunity with both financial and ecological returns.
The success of this project serves as a testament to the power of well-crafted video content in driving awareness, facilitating understanding, and prompting action.
X-Ride //

YouTube Advertising
Buscott Woodworking //

Brand Story
Luke & Kayleigh //

Wedding
Knauf Insulation //

Manufacturing
Town & Country Kids //

Day Care Centre
Great Visuals. Powerful Story
We create high-impact videos to help your brand shine.
If you have a great idea, you need a great video. From the coffee roaster, giving the world a better start to the day, to the chiropractor who has served the community for 20+ years, Tauranga is home to thousands of business owners who want to make a change in their community.
That's why we created Chameleon Video; to tell the stories of our local business heroes and help businesses create smart, powerful and effective video marketing strategies.
We've developed packages that are targeted for specific business objectives. From sales and marketing, to training videos that save hours of time training staff.
🎨 Designed for your brand.
You've worked hard building your brand. That's why we match our videos to your brands fonts, colours & logos.
🤖 Developed with strategy.
We want to create videos that have an impact, both now and in the long terms. We offer strategy consultations with all videos to implement in your business.
The majority of video content today is consumed on mobiles which is why we make sure our videos are optimised for the device they're going to be viewed on.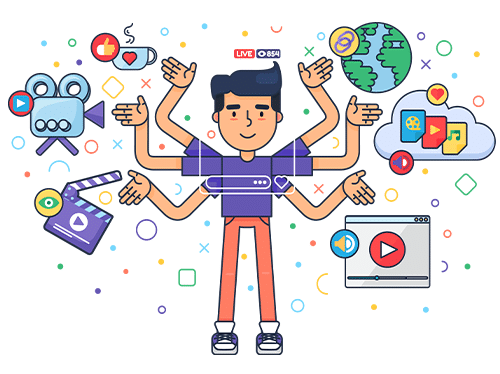 What it's like to
work with us.
We worked with Nunzio Gianonne, the managing director of UKLBC to record some testimonials of his clients to help him build trust with his website viewers and get more leads and sales. The location was at the Nubo Hotel, Shoreditch, London. Along the way Nunzio was kind enough to leave us a testimonial too. Watch this to see what he had to say about his experience with us.
Great Visuals. Powerful Story
The most effective ways
to engage your customers.
You need more than just a video that looks good.
You need one that works for your business.
We offer a variety of strategic videos & videography packages that are geared towards
small to medium sized businesses.
Awesome videos ads for Facebook, Instagram & YouTube to encourage new sign ups and sell more products.
Customer testimonial videos are a powerful way to build trust with your audience & demonstrate the impact of your brand/business.
A high impact brand video designed to educate, inspire & convert high paying clients. They're perfect for you website & email signatures
Promoting an event? Event videos are an awesome way to get more attendees & increase interest in the event.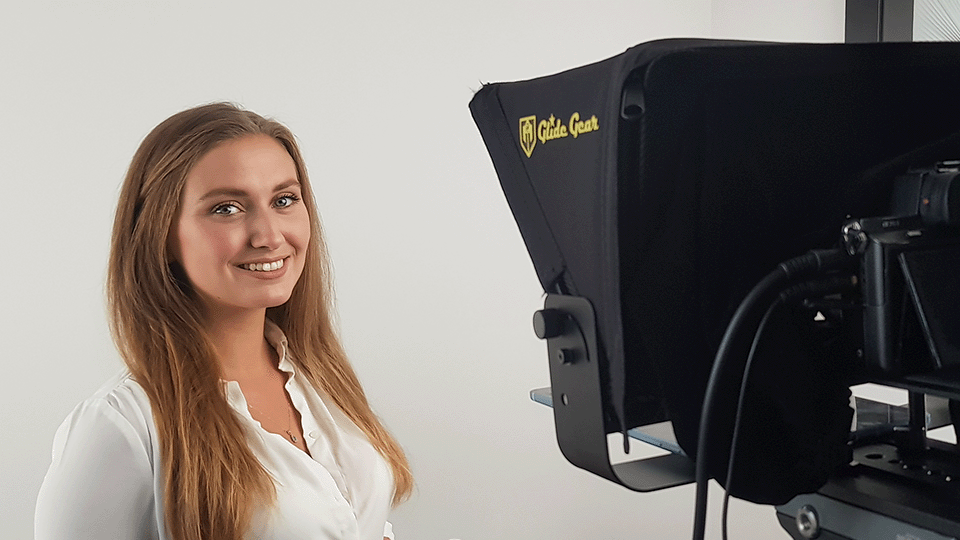 We have helped our larger clients create training videos to use internally. A good training video can save hundreds of hours training staff and streamline internal operations.
Looking for other videography services? Get in touch and have a chat to find out more about our videography services.
Your satisfaction GUARANTEED.
We guarantee you'll love your video or your money back.
Investing in a new video for your business can be a big decision, so to give you confidence, we created our satisfaction guarantee. It's simple and takes the stress away. No catches. If you don't like the video and we can't create a version you're happy with, you don't pay. Ask us more about this.
Your investment with us is Risk Free*
Our goal is to make video content accessible to all businesses, big or small.
Get in touch for a quote.
Prices start from just $1000.
No hidden fees.